Offering custom built Cabinets & Joinery to suit any situation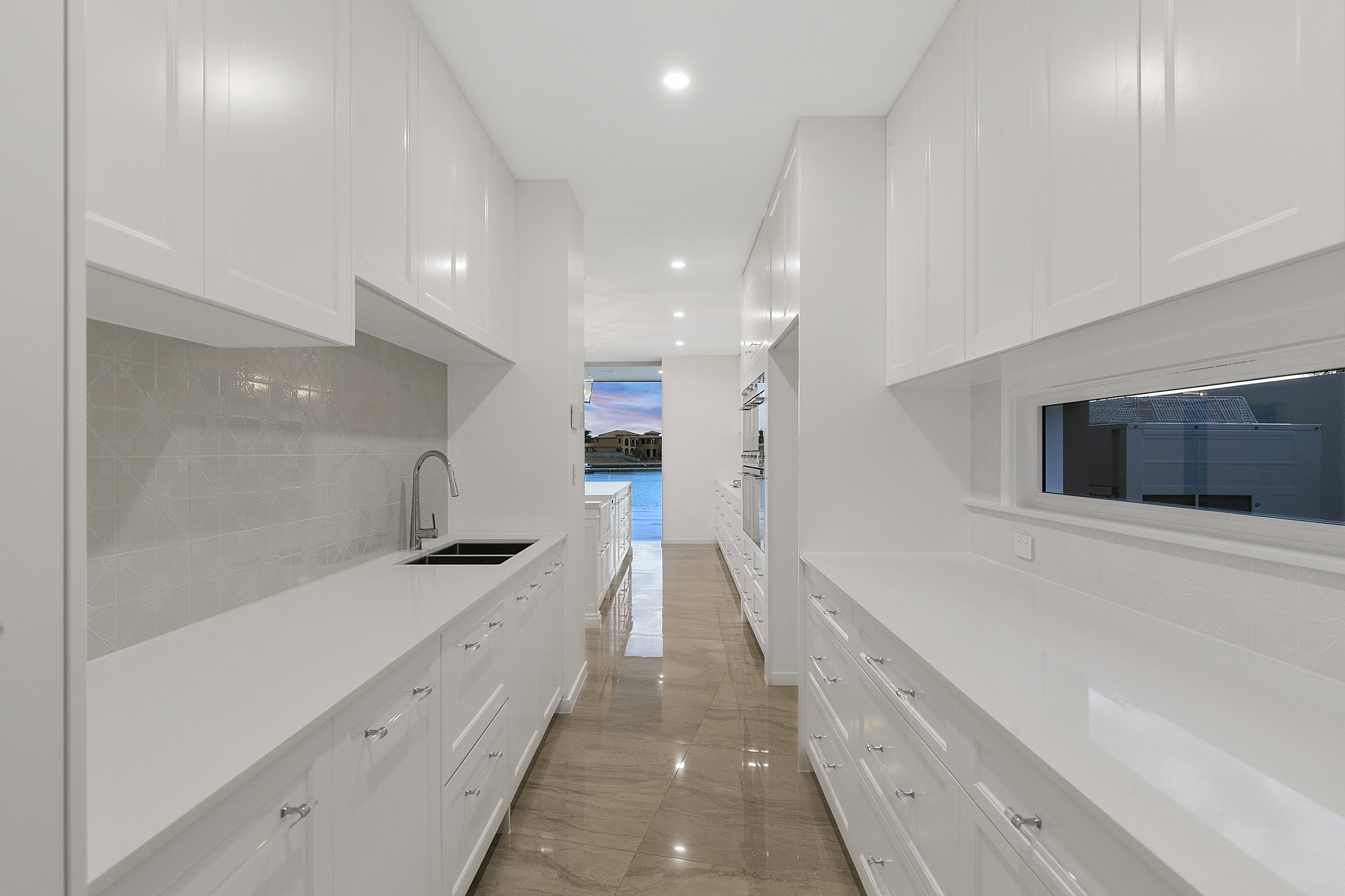 is to provide quality products whilst maintaining a strong working relationship with our clients. We firmly believe the client should be involved in all creative aspects of the project and we encourage active communication between all parties to ensure each project is fully realised.
With a dedicated team on board, Streamline Cabinets & Joinery proudly provides the best in production and installation of top calibre joinery for domestic and commercial purposes.